Preschool
Heart of Hope Children's Center
Welcome to Heart of Hope Children's Center, a place dedicated to supporting families with young children on their journey. Our mission is clear: to offer exceptional care and provide a strong foundation for learning, propelling every child toward a future filled with success. At Heart of Hope Children's Center, we hold the firm belief that each child is a unique masterpiece created by God. As such, we treat them with boundless love, care, and respect, setting a nurturing example for all our caregivers.
Our services cater to infants as young as six weeks old, extending our support up to five-year-old's. We understand the distinctive needs and learning styles of young children, and our approach reflects this understanding. Each day, we strive to provide a multisensory experience that places emphasis on language development, fine and gross motor skills, and social growth. Rest assured, when your child is with us, they are surrounded by love and security at the Heart of Hope Children's Center.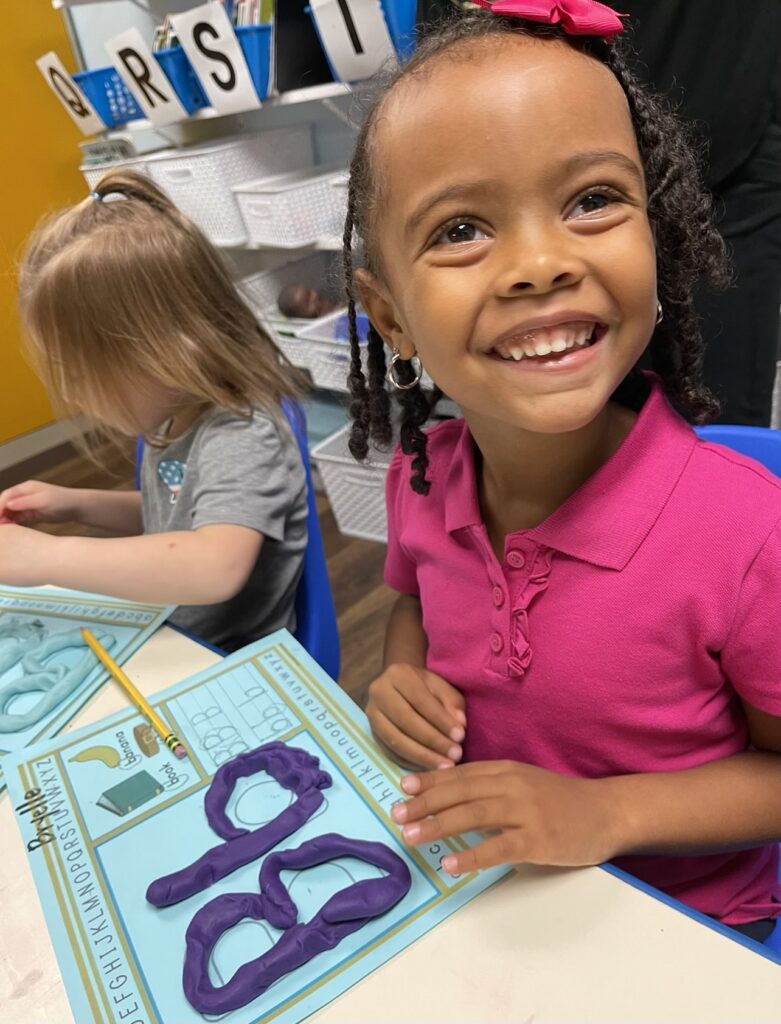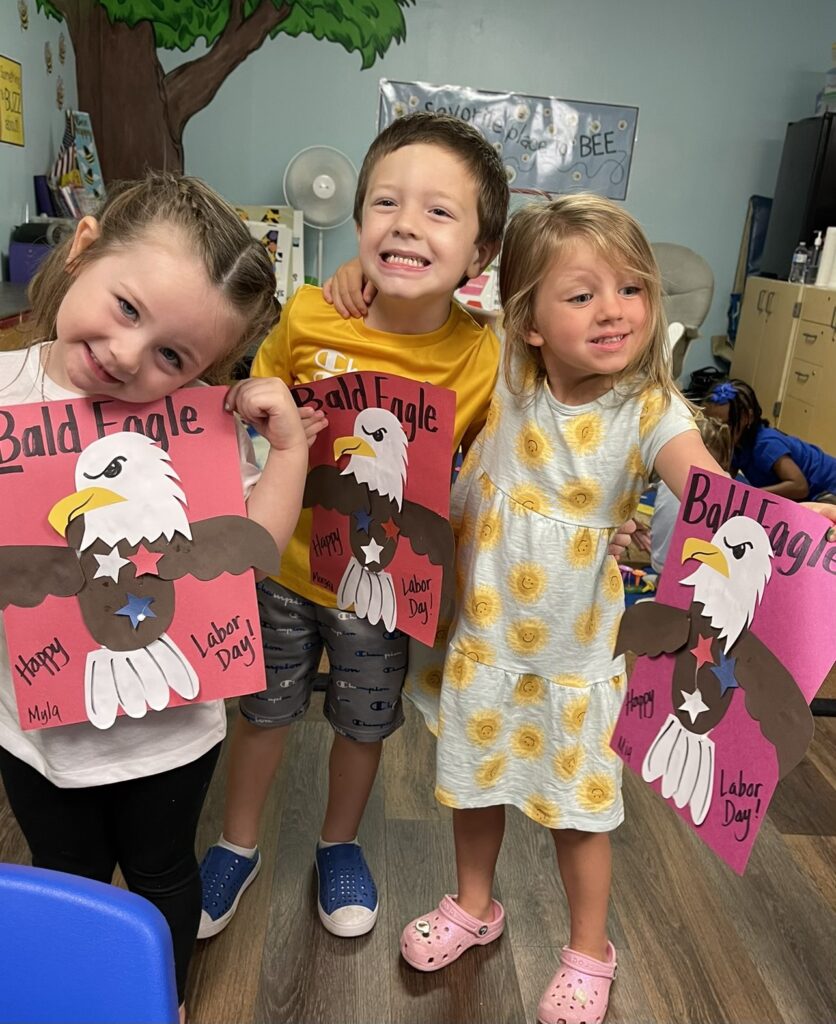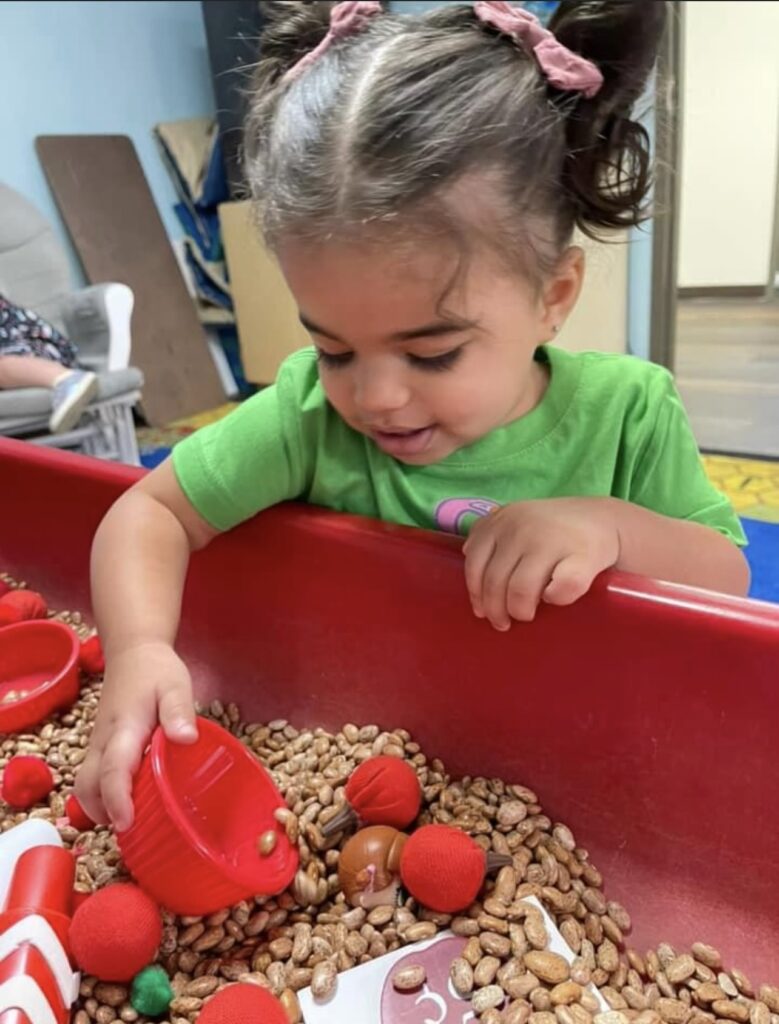 Reviews for Heart of Hope center
The Heart of Hope Children's Center has been a blessing to our son. We were struggling to find a place for childcare. A friend recommended we give Heart of Hope a call and I'm so glad we did! After our first visit, I knew it was the place for him. Heart of Hope provides a safe, fun, and loving environment for him. He gets so excited to go to his "school." Each day is structured with both learning and playtime. They have a special way of making learning fun for these young children. They are always making the cutest crafts. As a mom, I couldn't ask for any better caregivers for my son!
Review by Amanda Belanger
Heart of Hope Children's Center has been an incredible blessing for our family over the past two years.
Nurturing our five-year-old and two-year-old twins, this center has proven to be a remarkable haven for growth and truth.
Review by Ashleigh Shinkle
From the very beginning, the staff's care and love embraced our children, creating an environment in which they have thrived.
Heart of Hope's unique blend of truth based teaching and comprehensive education is truly exceptional. Our children eagerly engage in Bible stories, songs and activities that not only instill Christian values but also foster a deep love for Jesus.
The educational aspect is equally impressive, with a balanced focus on academic development and exploration. Our older child has excelled academically, while the younger twins have immersed themselves in creative play that nurtures their cognitive and social skills.
Heart of Hope Center continues to be a beacon of faith and learning, shaping our children's academic achievements and spiritual foundations.
These two years have been a journey of growth and blessings that we are immensely grateful for.
I am so thankful we were referred to Heart of Hope. We were looking for a faith-based program that would teach, engage and challenge our three year old.
We found that and so much more. Every day I am amazed at my daughter's ability to tell me something new she has learned. We can have conversations about her day thanks to the pictures shared by the teachers daily so that I can understand what she is telling me.
The time and attention given to each child by Mrs. Kim and all the teachers is so heartwarming! I know each day my baby is in a safe, clean, and loving environment.
I know she will be well taken care of!
Review by Dana Roderick